Products :
Build & Maintain your Best IT & Science Infrastructure with Skyzone
Civil Works, Installation & Management of Business, Training & Research Automation Infrastructure, Software Development, Intercoms, Structural Neworking (LAN/WAN ), System & Information/Data Security, e.t.c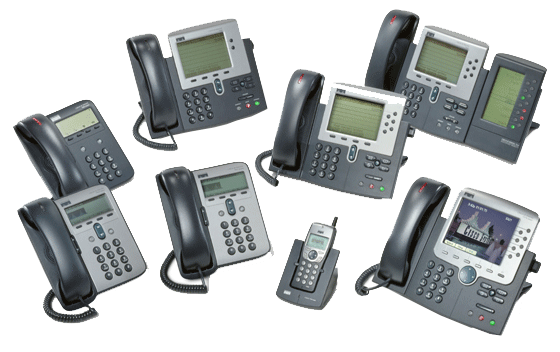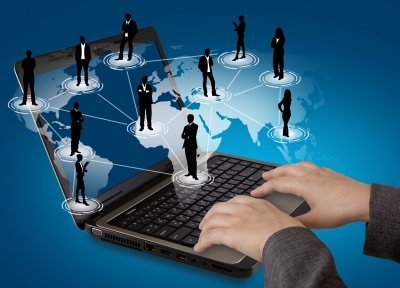 SCIENCE & RESEARCH LABS Complete works (Design,Construction & Refurbishment works), Plus Software Programing/Engineering works and CCTV & Biometric Security.
!!!! PROVIDING REAL SOLUTIONS AND MENTORING FOR THE FUTURE !!!!
!!!!

Go Skyz
ne today

!!!!