Skyzone's Advance Hi-Tech Car Park and Road Toll Management Solutions for :
Managing your Traffic and fraud in real time andgenerating enough revenue to propel your growth targets.

What we do:
Design, Supply,Installation and maintenanceof Cra Road Toll management systems
Entry and Exit Auto-Ticketing and Barrier control systems
CarLicencePlate (LPR) Recorder Cameras and Ticketing systems
Long Term and Short Term Parking Control Systems
Vehicle Classification Cameras and appropriate levy of Parking Charges.
Auto- Pay Sation with and Cash (Coins and Bank Note Management system)
PowerBack system Supply, Installlation and maintenance
Auto-Pay stationswith Cash Validation systems to eliminate counterfeit Banking
Well Customisable system to fit Organisations Policies,Colours and Logos
Control your Space, Terrorists and Parking Revenue in real time and accurately with detailed and comprehensive Reporting systems that eliminate Fraud and recruitment of day-night big staff number. Self Automated system that requires very few trained staff to operate.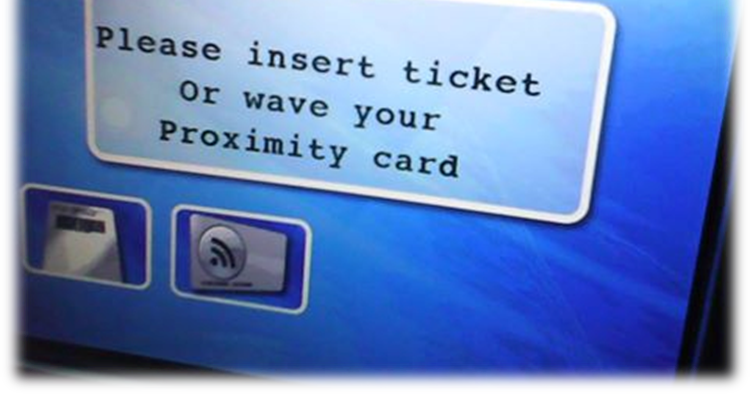 Entry and Exit Car Control Barrier Systems , Short and Long Term Parking Control Systems, Parky Charges Auto-Pay Stations and ReportinfFinancial Systems, including Custome help desk videolised intercom systems , e.t.c