High Temperatures can destroy all your fresh goods and you make abnormal losess. Our GPS Temperature management solution will help you fix this problem ones and for all, eliminating all those business mistakes. Maintaining right Temperatures online from your Farm or Store direct to the final consumer destination with Product original freshness. Hand over your fresh products to the international dealer with known temperatures to avoid common false claimes of damages due to improper temperature care by you. No more loses after you produced or supplied. Our system will help you keep everything fresh for ever everytime everywhere in real time.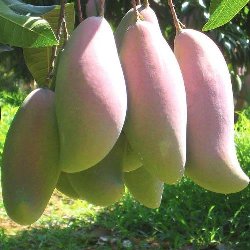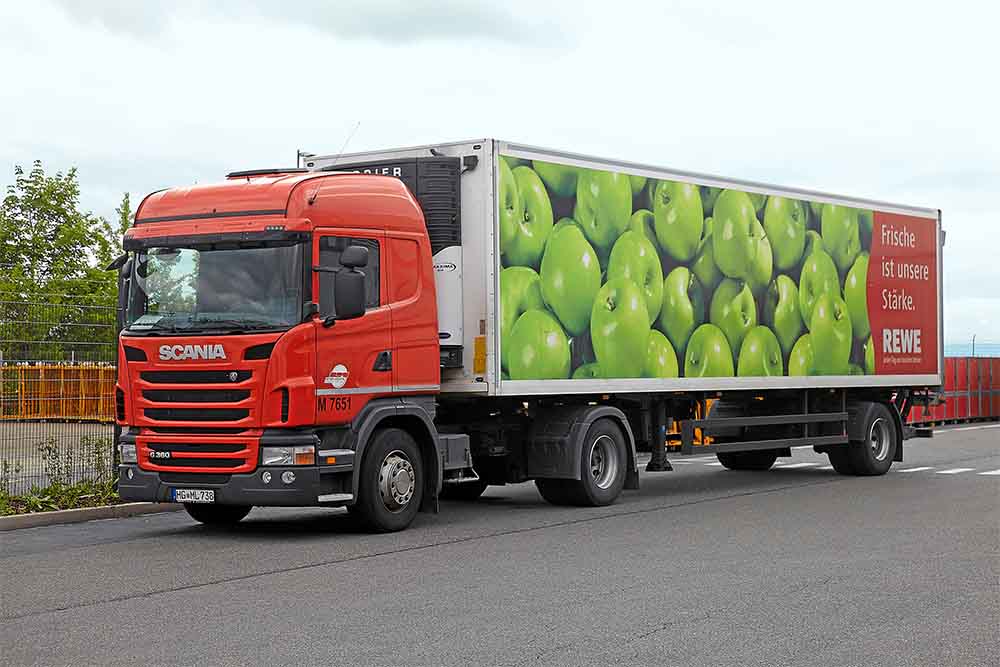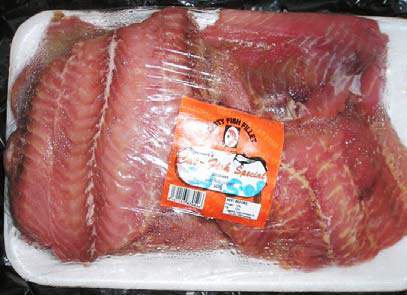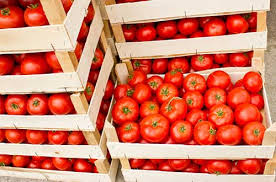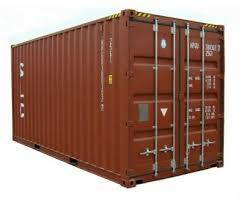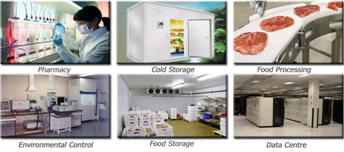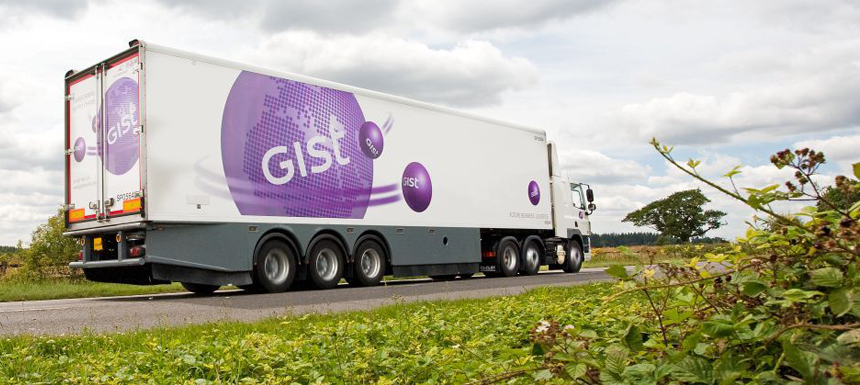 Fresh from your Farm or Store to the Cargo port or any Destination world wide, Maintaining Original freshness of your goods using our Advanced GPS Automatic Temeperature monotoring and management Solution.
Make Money world wide with Skyzone GPS Solutions. Transport fresh Flowers Foods and any perishable goods o any Hot country and Market place as sell at expected better prices world wide. Making your phone your immediate remote Temp control tool and power of communication with your Value world wide.