REMOTE CARGO ----Geting you closer to your cargo all the time world wide.
REMOTE CARGO TRACKING BY SATELLITE; For Cargo Transporters, Ware house owners, Car deports, e.t.c.
Using advanced GPS Telematic Technologies that deliver best results to our client.
Do not just wait for your goods, keep your close eye on them Live online when on transit from source to destination or storage. We use Standalone long Life Battery GPS tracking Devices to achieve this for our Clients.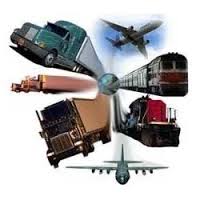 Remote Cargo for all Transpotation fleet
The whole Cargo container will be protected for any kind of vandalism or over speeding by Driver that may lead to overturning of Truck hence damaging your goods/Cargo. We can also make shifting of any cargo items completely tracked live on line making it difficult for theft to occur. Skyzone has gone ahead to integrate CCTV Live online video & Voice monitoring with GPS tracking to enable our Clients have a live feel, realities and massive benefits of the technology and helping them accurately manage the investments and staff/crew.

USing different types of GPS Units and technology to manage your remote Cargo. Dont Just wait , Watch and follow each event aroud your Value to avoid massive losses.